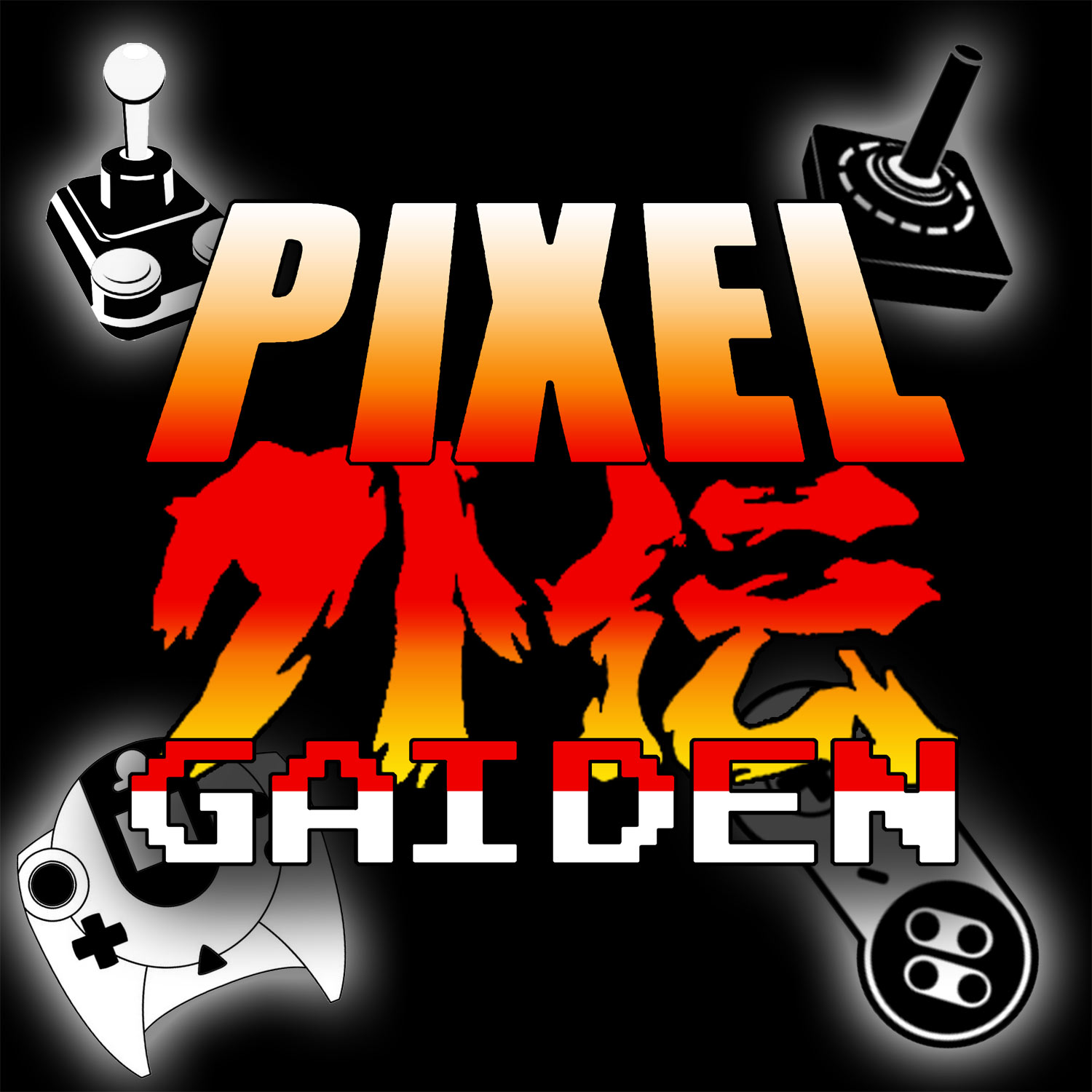 We're back for Episode 28

In this episode Cody and Eric catch up on the news and compare the two beautiful games on doomed systems, Kolibri (Sega 32X) and Astal (Sega Saturn).
We are doing news for the first monthly episode and then "catching up" later in the month.
Plus Tea Time With Tim - Llamasoft!
Episode Guide -
Quick Questions: 2:57
News: 23:03
Tea Time With Tim: 1:04:23
Cody's Corner: 1:15:42
Battle Of The Systems: 1:37:05
News -   
(Cody) Cooly (Punky Skunk) SFC rom found, eventually PS1 game. satellaview 
https://www.eurogamer.net/articles/digitalfoundry-2020-cooly-skunk-the-cross-gen-console-game-recovered-from-oblivion 
(Eric) - The Shadow Over Hawksmill has been released c64 - https://psytronik.itch.io/hawksmill 
(Cody) Physical NEXT games for preorder Baggers in Space, Warhawk, Tyvarian 
https://www.spectrumnextgames.uk/ 
(Cody) Intellivision Amico Preorders 
(Eric) Savyour – c64 1541 emulator in the joystick port - https://mssiah.com/ 
(Cody) Spooky Pinball – Rick and Morty 
https://www.spookypinball.com/ 
(Cody) New Animal Crossing Horizons Switch with Seafoam and Sky Blue w/White dock 
 http://www.nintendolife.com/news/2020/02/video_nintendo_minute_unboxes_the_animal_crossing_new_horizons_switch 
(Eric) GC Loader PNP - https://shop.dansprojects.com/gc-loader-pnp.html 
(Cody) New evercade videos and listings on Amazon.com 
https://www.amazon.com/dp/B082N7B2DZ/?coliid=I3V2KUVWPR6ST&colid=1RYORM5O2EDPU&psc=1&ref_=lv_ov_lig_dp_it 
(Eric) Sam's Journey NES footage - http://www.indieretronews.com/2020/02/sams-journey-gets-new-nes-footage.html 
(Cody) Microsoft working on a new flight simulator. Lukla, hardest runway. 
(Cody) Fire - Another Game & Watch appears on the C64 by Arla Games 
(Cody) Yan's World - A very special Virtualboy and PC homebrew project is coming! 
Please give us a review on Apple Podcasts!
Thanks for listening!
You can always reach us at podcast@pixelgaiden.com. Send us an email if we missed anything in the show notes you need. You can now support us on Patreon. 
Thank you to Tim Drew, Henrik Ladefoged, Jim Tessier, Garry Heather, Matthew Ackerman, Josh Malone, Daniel James, 10MARC, Eric Sandgren, Graham Axten, Roy Fielding, RetroGamerNation, David Motowylak, and Dustin Newell for making this show possible through their generous donation to the show.