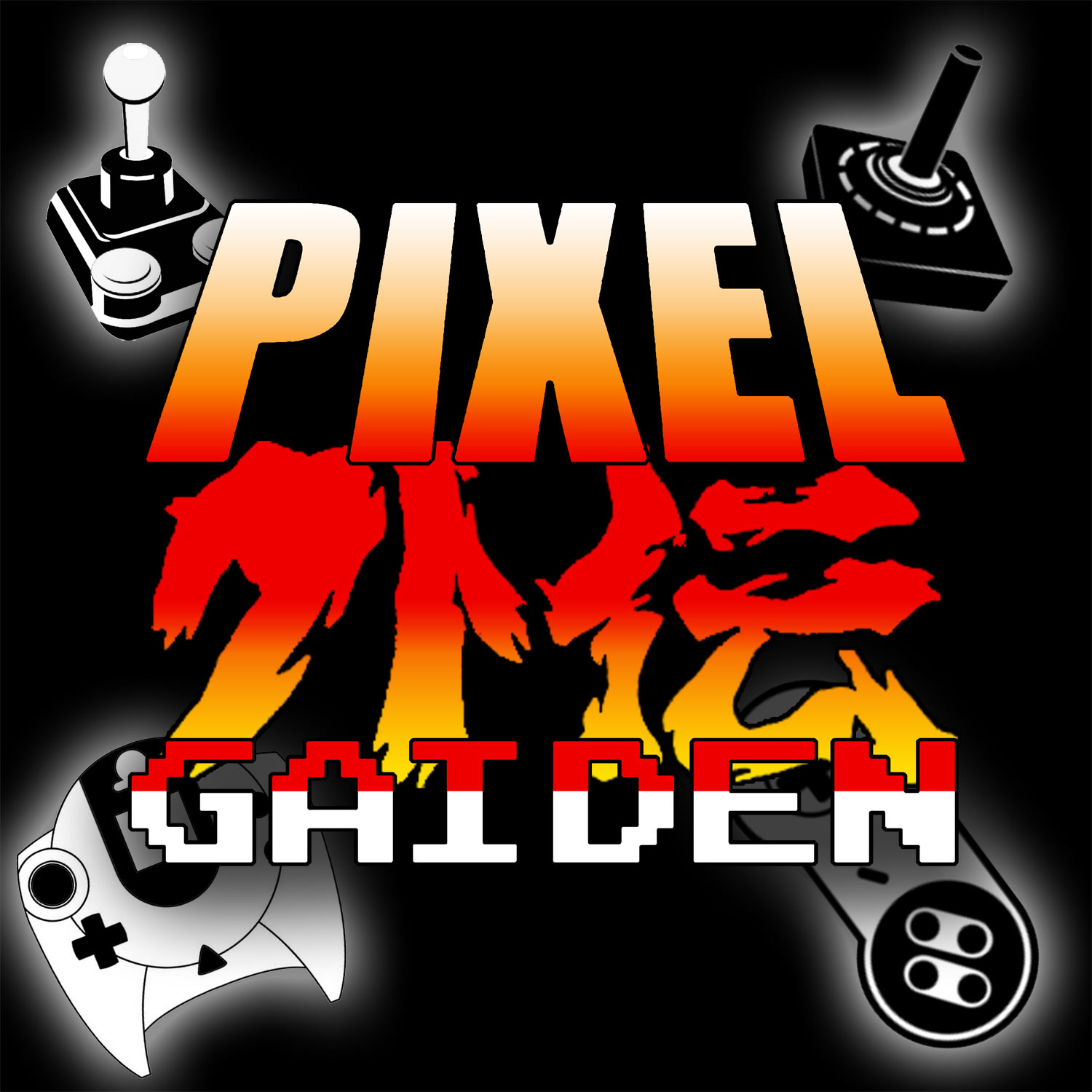 We're back for Episode 38
In this episode Cody and Eric catch up on the news and discuss "6 Good Top Down Racing Games". 
We are doing news for the first monthly episode and then "catching up" later in the month.
Episode Guide
---------------
Quick Questions 3:13
Patreon 11:50
News 17:40
Game Show 1:07:11
Eric's Take - Ouya Games - 1:11:38
Tea Time With Tim - DIVMMC - 2:58:31
6 Good Games - Top Down Racers 1:29:42
News -   
PS5 Reveal -  
(Tim) THE VIC-20 https://www.youtube.com/watch?v=A28tvIHcdGg 
New Sega Micro-Console revealed. 
https://www.nintendolife.com/news/2020/07/sega_just_announced_a_new_micro-console_and_its_packed_with_36_arcade_gems 
(Cody) Switch Online Games – SNES (Donkey King Country, Natsume Championship Wrestling) – NES The Immortal 
(Eric) Golden Wing Collectors Edition (Amiga) Now Available - https://www.bitmapsoft.co.uk/product/golden-wing/ 
(Cody) the PS4 Reveal – How does it look?  gt7 – and horizon 2 
(Eric) 3DSen Now Available – Turn NES Games 3D - https://store.steampowered.com/app/1147940/3dSen_PC/ 
(Cody) Rayman Redemption fan Re-Imagining https://gamejolt.com/games/raymanredemption/340532 
(Cody) Alex Kidd in Miricle World DX https://store.steampowered.com/app/1333470/Alex_Kidd_in_Miracle_World_DX/ 
(Eric) PARSEC - A conversion of the TI-99/4A 1982 game over to the speccy - http://www.indieretronews.com/2020/07/parsec-conversion-of-ti-994a-1982-game.html#more 
(Cody) Guiness Book of World Records reinstates Billy Mitchells High Scores - https://www.theverge.com/2020/6/19/21296819/guinness-world-records-billy-mitchell-pac-man-donkey-kong-scores-reinstated 
(Eric) Uamiga Headers Started to Arrive to Users – Amigo Aaron and 10MARC -  
https://www.youtube.com/watch?v=YB4yyOZGaxs 
https://www.youtube.com/watch?v=Hf9ZAoDJy8U 
(Cody) New evercade carts announced – Dizzy Games "Go Dizzy Go" 
(Cody) Doom ported to the playdate. https://www.pcgamer.com/doom-has-been-ported-to-playdate-the-handheld-with-a-crank-controller/ 
(Tim) MiniPET build video by Rod Hull from TFW8B, built it live on YouTube, edited video available on his YouTube channel 
(Tim) Microsoft Flight Simulator 2020 about to go closed beta, any love for this? 
Please give us a review on Apple Podcasts!
Thanks for listening!
You can always reach us at podcast@pixelgaiden.com. Send us an email if we missed anything in the show notes you need. You can now support us on Patreon. 
Thank you to Tim Drew, Henrik Ladefoged, Jim Tessier, Roy Fielding, Garry Heather, Matthew Ackerman, Josh Malone, Daniel James, 10MARC, Eric Sandgren, David Motowylak, Team Gray All The Way, Maciej Sosnowski, Dan Hevey, and Dustin Newell for making this show possible through their generous donation to the show.