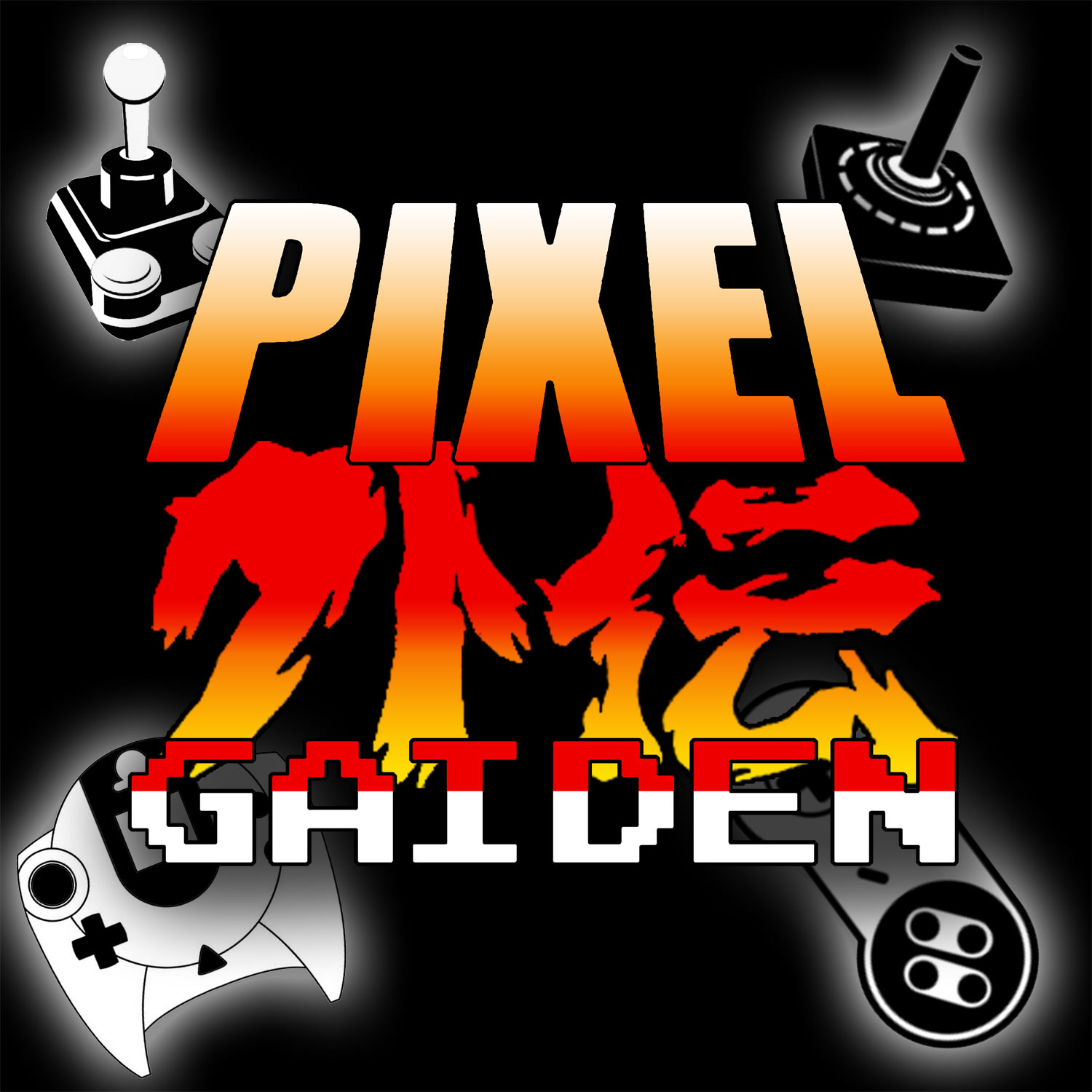 We're back for Episode 40

In this episode Cody and Eric catch up on the news and discuss "6 Good Lesser Known Amiga Games". 
We are doing news for the first monthly episode and then "catching up" later in the month.
Episode Guide
---------------
Quick Questions 2:08
Patreon 14:36
News 31:50
Eric's Take - Sports Titles 1:25:21
Box From Tim 1:38:17
6 Good Games - Lesser Known Amiga Titles 1:59:42
News
(Cody) Retro Gamer now shipping CoVid Stored Backissues 
(Cody) New published Commercial C64 Games  
http://www.indieretronews.com/2020/08/bad-moon-rising-brand-new-game-via.html by psytronik 
http://www.indieretronews.com/2020/08/mw-ultra-covert-bitops-creators-of.html#more by protovision 
(Eric) Sagrada now available on Switch 
(Cody) Analogue Pocket Updates 
(Cody) Amico updates – pushed to 4321 – astrosmash pack in  
(Eric) WANT! SEGA Saturn® 8-Button Arcade Pad - 2.4 GHz Wireless - Black  
https://castlemaniagames.com/collections/pre-order/products/sega-saturn%C2%AE-8-button-arcade-pad-2-4-ghz-wireless-black 
(Cody) Kinvoca Joycons https://www.amazon.com/gp/product/B0832CKWML?pf_rd_r=31SQY9XAVABZTM1MQAMH&pf_rd_p=edaba0ee-c2fe-4124-9f5d-b31d6b1bfbee&th=1 
(Cody) Nintendo Leak, tons of SNES and N64 Assests 
(Eric) Elite on the the Vectrex? Coming soon! http://www.indieretronews.com/2020/08/elite-on-vectrex-thats-rather-impressive.html#more 
(Cody) Retrobit suprises with new product in the makes.(hardly news jan 2019) 
https://www.nintendolife.com/news/2019/01/looks_like_retro-bit_is_resurrecting_segas_switch-like_handheld_the_nomad 
(Cody) Nintendo removes Don't Get Caught from the E Store 
(Tim Drew) ZX Spectrum Kickstarter #2. 
(Cody) Atari Lynx Evercade collections preorders live. 
(Eric) @TheGaveNinja is now fixing Commodore 64s. Follow @FixYourC64 to get a quote.  
(Cody) Krikzz Megadrive pro 
(Cody) Switch Namco Collection vol1 and 2 
https://us.gamesplanet.com/game/namco-museum-archives-vol-1-steam-key--4599-1 
https://us.gamesplanet.com/game/namco-museum-archives-vol-2-steam-key--4600-1 
(Cody) Xenoblade Chronicles Definitive Edition And Clubhouse Games Both Surpass 1 Million Sales 
 (Cody) What is "Fall Guys"? 
Please give us a review on Apple Podcasts!
Thanks for listening!
You can always reach us at podcast@pixelgaiden.com. Send us an email if we missed anything in the show notes you need. You can now support us on Patreon. 
Thank you to Tim Drew, Henrik Ladefoged, Jim Tessier, Roy Fielding, Garry Heather, Matthew Ackerman, Josh Malone, Daniel James, 10MARC, Eric Sandgren, David Motowylak, Team Gray All The Way, Maciej Sosnowski, Paradroyd, RAM OK ROM OK, CityXen and Dustin Newell for making this show possible through their generous donation to the show.